Summer 2021
Come Celebrate the Summer Solstice!
Summer solstice marks the longest day and shortest night of the year in the Northern Hemisphere. For centuries this day has been celebrated with rituals that give thanks to the sunlight, the giver of life, and to the abundance of the Earth; fully leafed-out trees, blooming flowers, and fresh foods, new babes of all types of creatures.
This year, let's celebrate the solstice across five days, starting on the actual solstice, Monday, June 21 through Friday, June 25. We will kick off each morning with meditation and accessible movement relating to one of the Five Elements of Nature (8:30-9:15 AM). These elements are considered building blocks of the universe, inherent in everything: space, air, fire, water & earth. We are each born with a unique combination of these five elements.
In addition, on Thursday, June 24 (please note date change!), I will lead a short early evening restorative yoga practice 5:00-6:00 PM. This is a wonderful opportunity to unroll your mat, relax and just let go as we release tension in the spine, shoulders, and hips. Restoratives are beneficial during this time of year as the longer days make many of us feel more wakeful, bringing us to the edge of burn-out.
The entire event is FREE as my gift to you to thank you for your support by coming to classes or events over the past year. If you feel inspired, I very much encourage you to make a donation to a favorite organization.
And you are invited to BRING ONE FRIEND to join you for this event.
Your Zoom link for the entire event is:
https://us02web.zoom.us/j/4316280906?pwd=RXJHaC8rMk9DYVZ2dC9UMkMvOGtOdz09
Please come to the sessions with your mat and a folded blanket or a chair to sit on. You might also like to have your blocks in easy reach.
NOTE: I will be recording the morning sessions to send out after the week's events for anyone who isn't able to come to all of the sessions.  
Spring 2021
Lift up Strength in our Stories:
A Spring Equinox Virtual Retreat for Womxn
Registration Now Open! Click HERE
Friday, March 19, 2021: 7-8:30PM (4-5:30 pm PST) &
Saturday, March 20, 2021: 11AM-2:30PM (8-11:30am PST)
We invite you to pause on the cusp of the equinox when spring is in the air. In supportive community, we will weave together movement, meditation, and creativity to lift ourselves out of "pandemic myopia" for a bird's-eye view of our life. We will nourish a larger vision of how we have triumphed through limiting stories of the past, and emerge feeling anchored and supported as we move into the transitions ahead.
This is an intergenerational, BIPOC and LGBTQ+ inclusive retreat to celebrate and fortify women and femmes on their path as changemakers in their families, workplaces, and communities.
It is a collaboration of Studio 34 of Philadelphia, White Flame Yoga, and the Unitarian Society of Germantown (USG) Center for Mindfulness.
Cost:
Individual regular rate: $55; Early Bird: $45 (by March 15)
Bring-a-Friend Special: $75 (by March 15)
Scholarship support available: Contact Esther (esther@whiteflameyoga.com) with your needs-based request.
Invite a friend — early bird rates are good through March 15th, so please sign up soon!
Need to pay another way? – We also accept Venmo and checks. Contact Esther (esther@whiteflameyoga.com) for more information.
Registrants will receive a recording of the retreat. A small mystery gift will be mailed to you after our time together.
Click HERE to Register!
This is for womxn seeking to
Refine and further personalize self-care practices
Connect with their inner resilience in supportive community
Get past negative self-talk and limiting beliefs
Grow deeper, more informed action connected to their values
Our time together will be interactive…we will lay the groundwork for our retreat on Friday evening with a chance to get to know each other and reflect on some of the stories we grew up with.
Saturday will include a lifeline activity, embodied movement, and mindfulness practices. We'll have a 30-minute break for BYO lunch!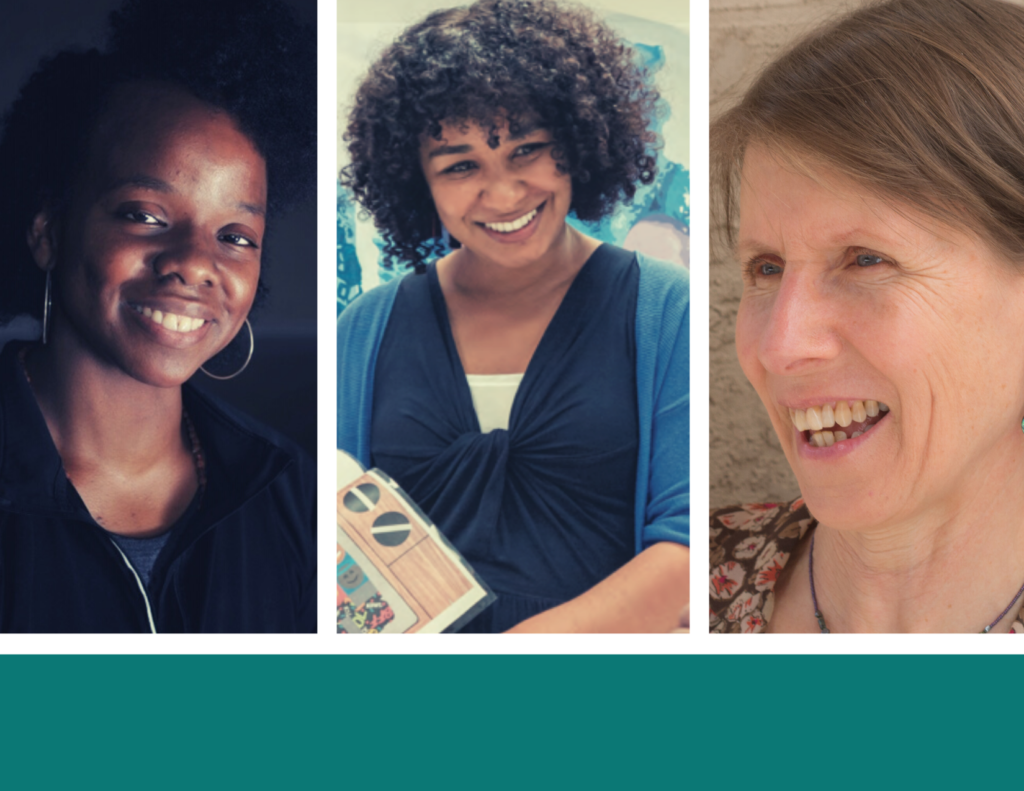 Our Amazing Team of Facilitators:
Adrienne Dolberry, PhD, Mindfulness Mentor & Co-Owner, Studio 34
Ellissa Collier, MFA, Artist and Self-Care Advocate
Esther Wyss-Flamm, PhD, Mind-Body Coach & Owner, White Flame Yoga
along with: Donnette Hill Walto, RYT, Tech Maven, Healing Guide for Women & Teens
To support more people in need of self-care and connection during these challenging times , PLEASE SHARE THIS EVENT with anyone you believe could benefit from coming.
See you there!
* * * * * * * *
Winter 2020/21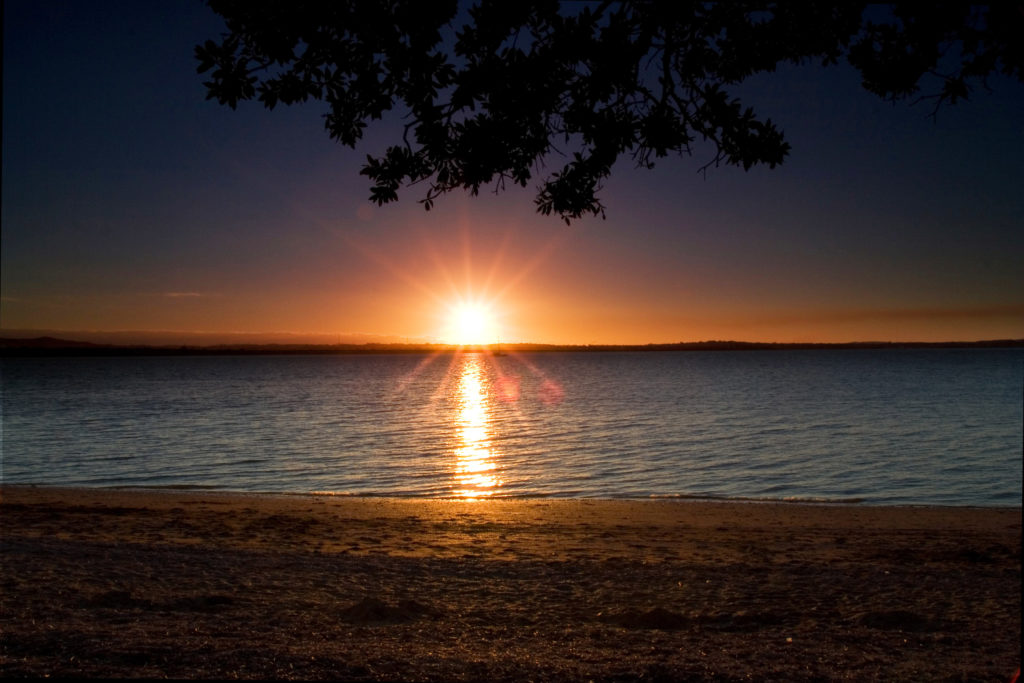 Restorative Yoga During Tough Times:
Relax, Release, Let Go
Sunday, February 21, 2021
Time: 3:30 – 5:30 PM
Cost: $35 ($60 if you sign up with a friend)
Click HERE to register! A few days prior to the event, you will receive a welcoming message with our own dedicated link on Zoom.
DESCRIPTION OF RESTORATIVE YOGA: All of us have been experiencing some version of feeling on edge these days, with the combined effects of Covid-19, concern about endemic racism, climate change, economic uncertainty, and an anxiety-inducing election season.
This slow drip of constant worry takes its cumulative toll on our mental and physical health, as well as our spirit. The mind goes into overdrive as we try to "figure out" how to show up during this time; the body is hit with a constant flood of stress hormones that comes with months of pent-up anxiety; and the spirit isn't able to rise to the surface, let alone soar.
Prioritizing your well-being is truly not optional at this time.
These monthly Restorative Yoga* sessions are designed to release long-held tension in the body, calm the nerves, and soothe the spirit. Sessions will take place virtually in the safety of a quiet space that works for you. (*Still Wondering what Restorative Yoga is? See below!)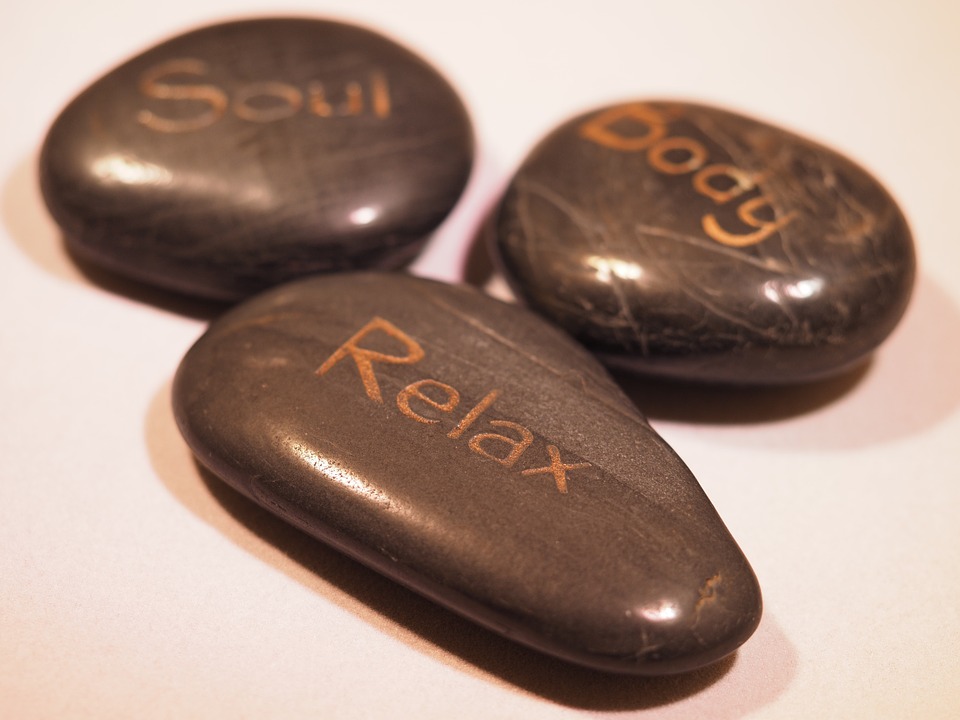 Description of a typical session: After a brief check-in, we will dive into 90 minutes of delicious relaxation, gentle stretching, breath awareness, and yoga designed for deep release in the spine, shoulders, and hips. During the last portion of each session we will conclude with a meditation, optional conversation and/or journaling. You will emerge feeling calm, nourished, and refreshed.
These restorative postures are designed to be accessible — all bodies and levels of flexibility welcome!
Please register in advance!
Click HERE to register!
Contact Esther at esther@whiteflameyoga.com or call 215.305.7759 for more information.
*QUESTION: What is restorative yoga?
The colder months of the year can be especially challenging for stress relief. This is even more true in a year like this:
the cold weather contributes to tightening the body and breath
we spend even more time indoors and less time moving
difficult emotions easily rise to the surface with the holidays and end of the calendar year
During a restorative session, you will settle into a safe space and be invited to move through a slow and accessible sequence of postures and breath practices that offer gentle release throughout the body. The postures for this form of yoga are passive (allowing release through the effects of gravity) and gently stretch the joints, connective tissue, muscles and fascia.
Known as the yoga of non-doing, restorative sessions are longer than typical yoga classes because of the time it takes to release long-held tension in the body.
The effect typically leads to a deep parasympathetic response (good for spine and hips, organ health, immune support, blood pressure regulation, among other benefits). You will leave with a sense of inner well-being, warmth, and abundance.
Esther Wyss-Flamm, PhD, EdM, E-RYT, has been leading seasonal yoga restorative sessions for a dozen years. She combines her intimate knowledge of Kripalu yoga, wellness, and mindfulness to provide gentle guidance. She also draws upon her specific training in yoga for chronic health conditions and in breath practices (pranayama) to enable her students to access inner stillness and ease.
*******
Fall 2020
Courageous Heart
A Fall Equinox Virtual Retreat for Womxn
Registration Now Open! Click HERE
Friday, Sept 25, 2020: 7-8:30PM;
Saturday, Sept 26, 2020: 10AM-1:30PM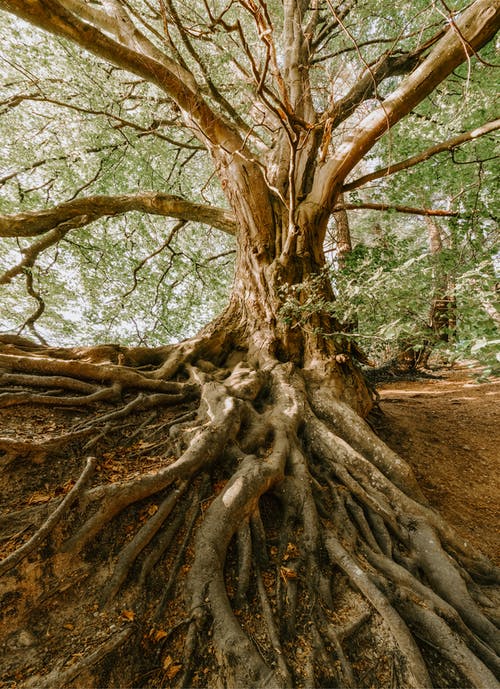 Out of a great need we are all holding hands and climbing.
– Hafiz
None of us could have imagined what 2020 would bring our way. With the ever-shifting sands surrounding us, our typical approach to everyday life has been shattered. We need to reconnect with each other and re-affirm practices that open the heart and invite courage.
Join us for a two-day (Friday evening + half-day Saturday) virtual retreat to find space through meditation, restorative movement and ritual to surface how we can move into the future with intention and impact.
The equinox is a time to pause, let ourselves get still and listen to our quiet voice within, identify balance and imbalance in our lives, and lean into the natural world for inspiration.
Give yourself this gift to relax, recharge, and rebalance in body, mind, and spirit.
You will emerge from our time together with:
· Self-care mind-body practices to nourish you in the safety of your home
· Connection with sweet community
· One courageous next step you have been longing to take
· A mystery gift (that will be mailed to you)
This is an intergenerational, POC and LGBTQ+ community inclusive virtual retreat to celebrate and fortify womxn.
Note: NO PRIOR EXPERIENCE WITH YOGA OR MINDFULNESS NEEDED!
Cost: Early Bird Ticket: $45 (through Sept 15); Bring-a-Friend Special: 2 tickets for $75 (through Sept. 15); Regular Ticket: $55.
Scholarship support available – for more info contact Esther at: esther@whiteflameyoga.com
Adrienne Dolberry, PhD, is co-owner of Studio 34 in West Philadelphia. With over 800 hours of silent retreat experience, she has facilitated yoga and Vipassana and Zen meditation practices, and designed health and wellness programs to support diverse communities since 2006.
Esther Wyss-Flamm, PhD, EdM, is a mind-body coach and yoga instructor who connects women to their innate strength, vitality, and life purpose. She inspires women to give voice to their dreams, transform dead-end habits into life-giving rituals, and reclaim their power. Fun fact: her native language is Swiss German.
See you there!
* * * * * * * *